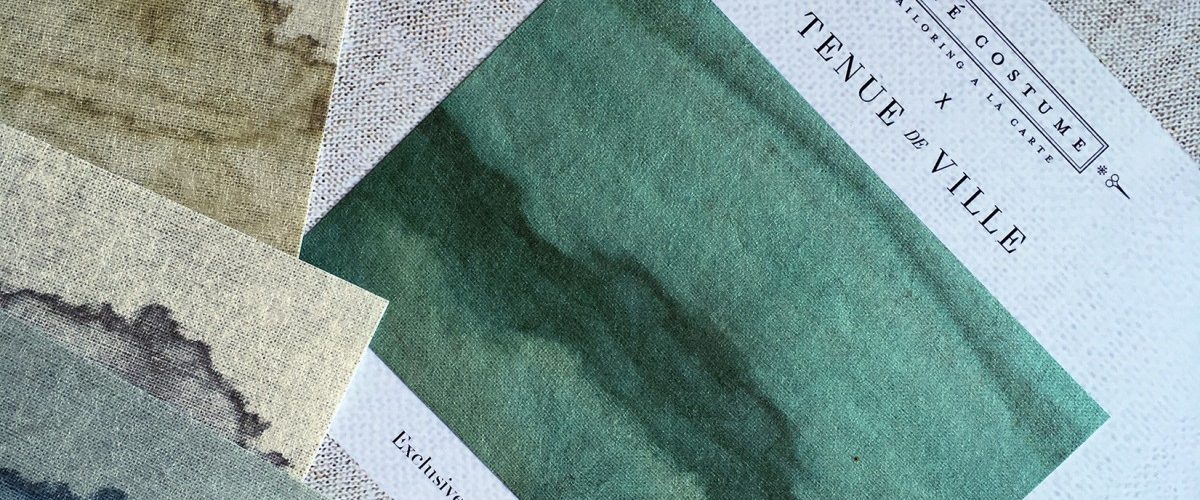 ALEXIA DE VILLE DESIGNED BEAUTIFUL LINING WITH ELEGANT COLOR PALETTES FOR CAFE COSTUME
"The elements of elegance. Sophistication on the inside.From high end interior wallpapers to the inner lining of your suit. Belgian designer Alexia de Ville de Goyet sets eyes with her limited linings for Café Costume.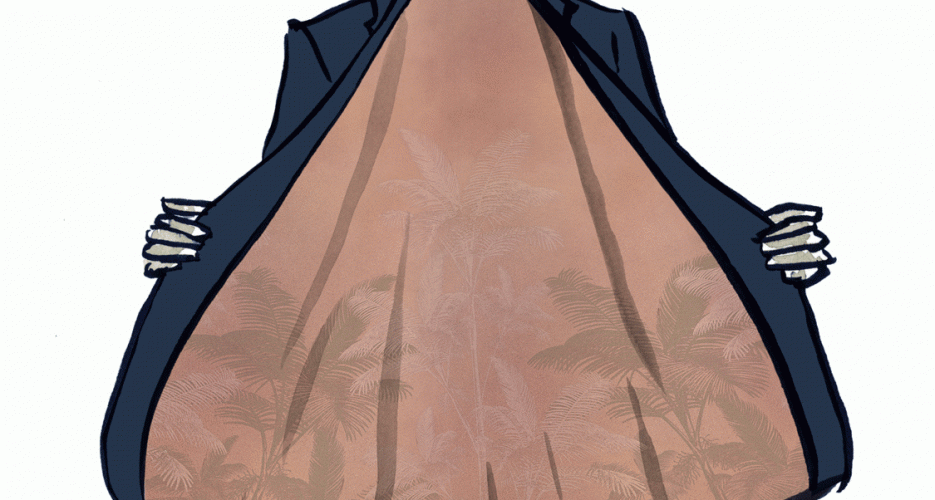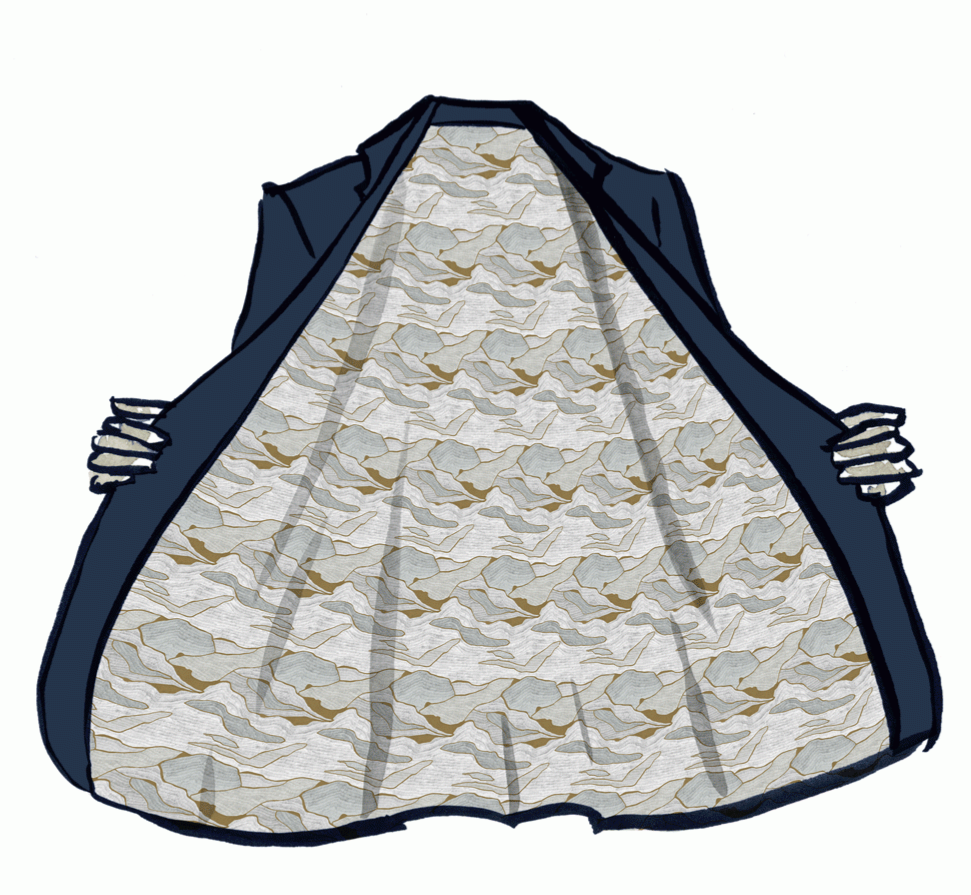 Artfully executed, both designers from Tenue de Ville and Café Costume find their background in Fine Arts. Creating the finest patterns by several techniques, to personalise 'the interior'."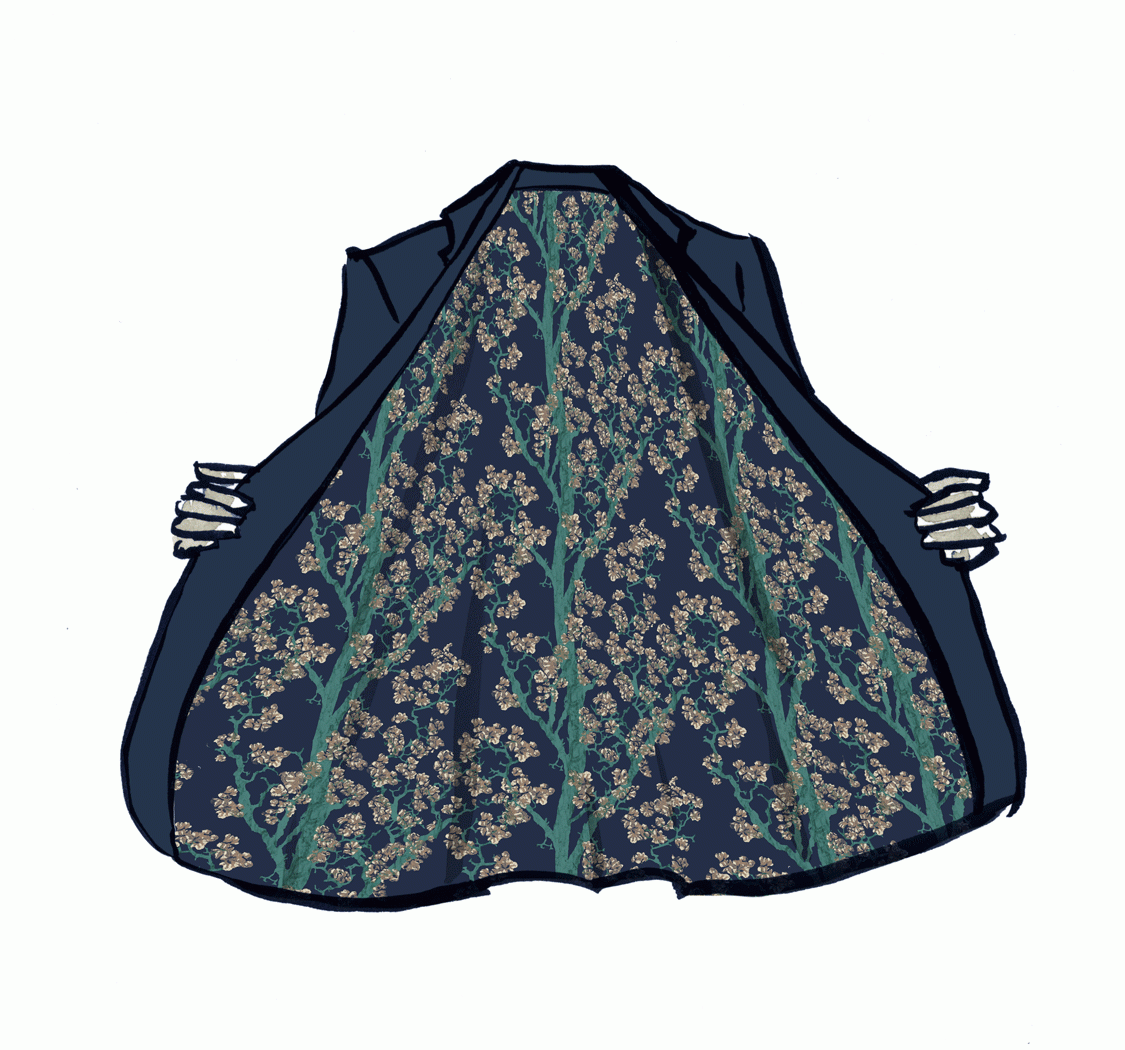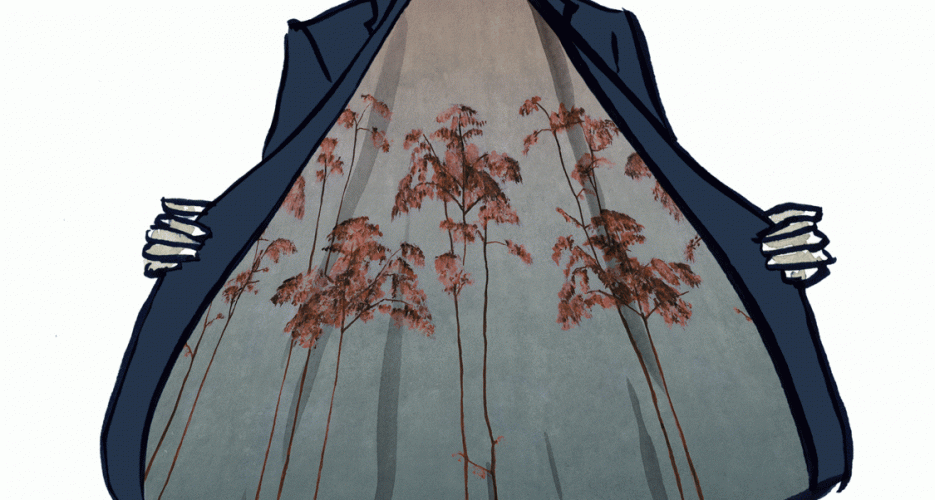 Hanami, Lore, Brahea, Sencha, Malachite, Jin are the 6 patterns available as lining at Cafe Costume designed by Alexia de Ville in 2018. Your beautiful suit is waiting for you in all the Cafe Costume boutiques.
100 % made in Belgium