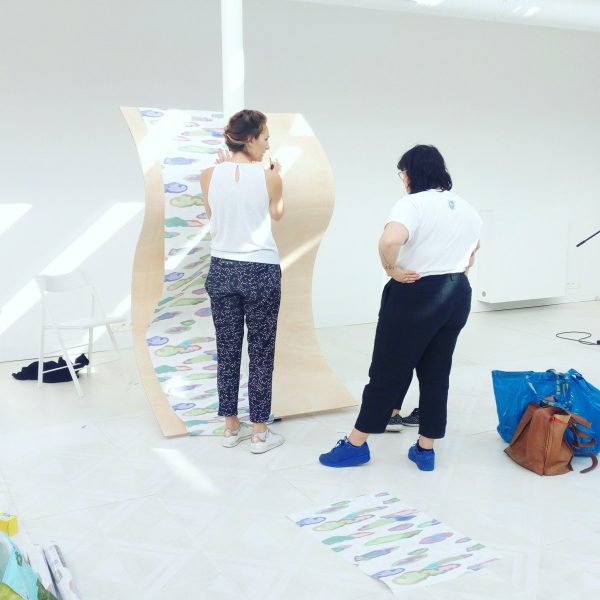 TENUE DE VILLE X PHOTOGRAPHER LAETITIA BICA
TENUE DE VILLE in collaboration with the Belgian photographer Laetitia Bica, for the shooting of the fourth collection SAUDADE. Laetitia Bica studied photography at the « Institut des Beaux Arts Saint-Luc » in Liège.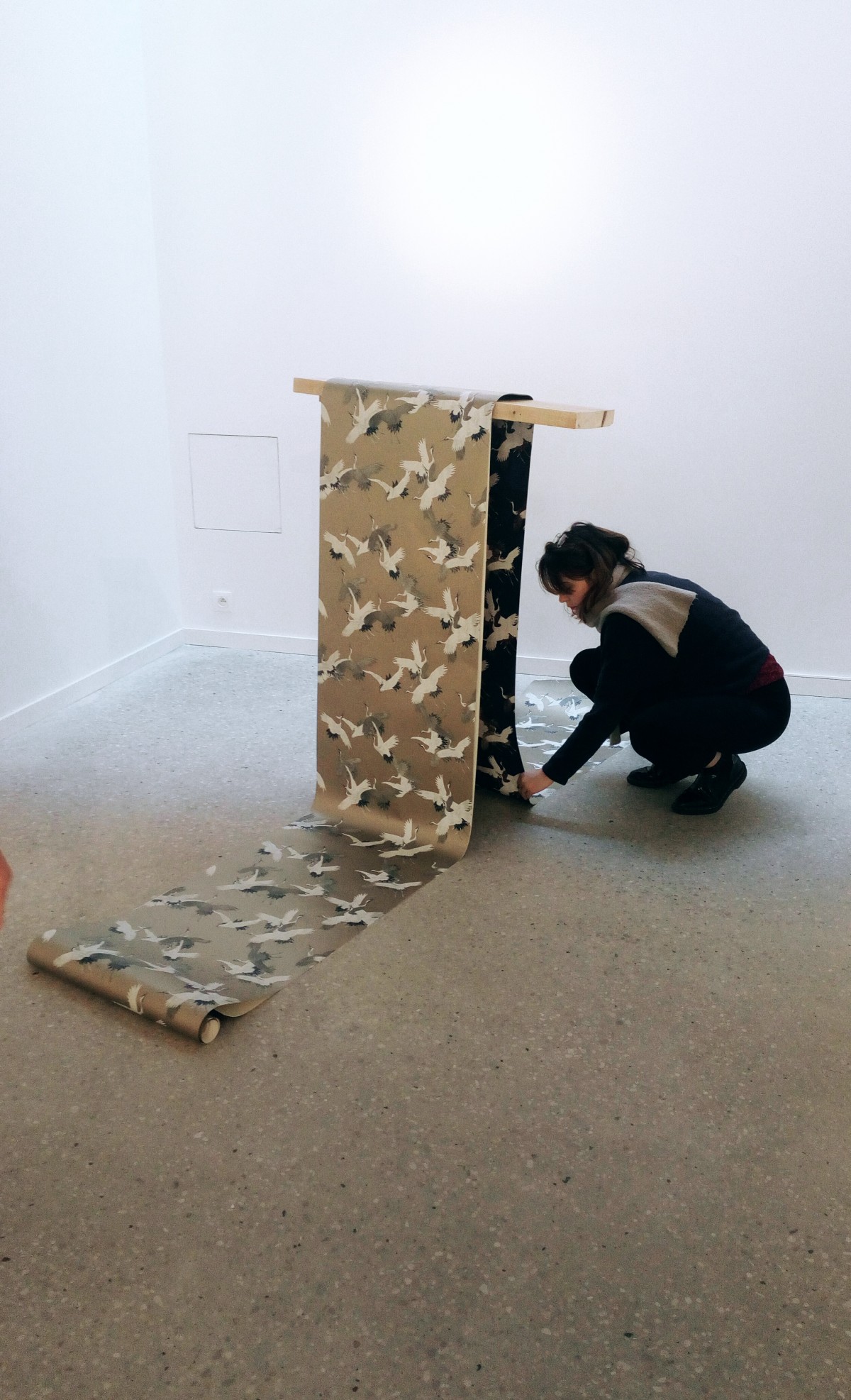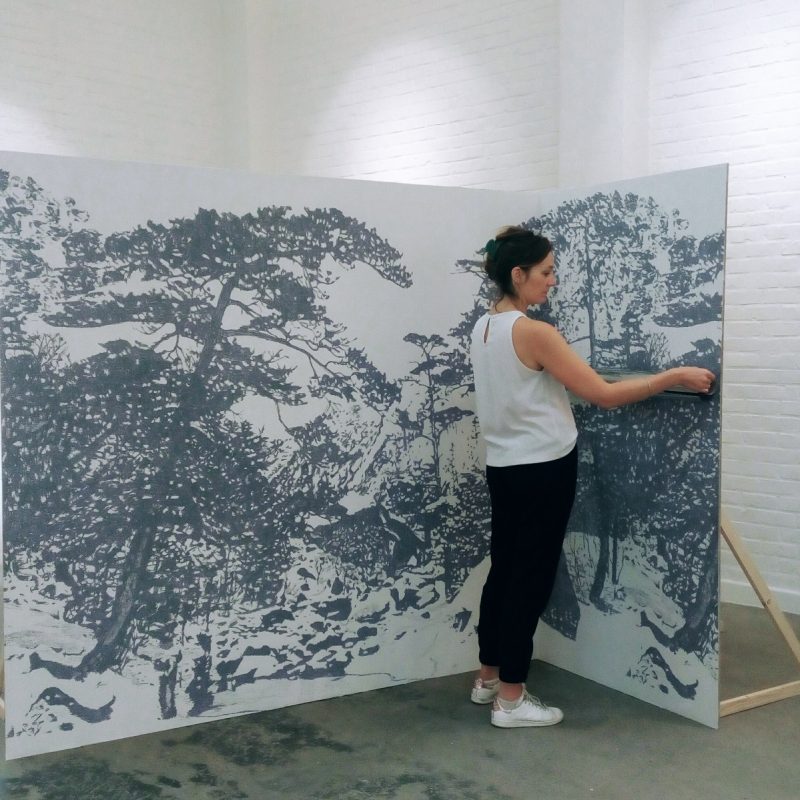 Close to musicians, designers, filmmakers and artists, she is an accomplice of a new generation, characterised by its inventiveness, integrity and desire for exploration.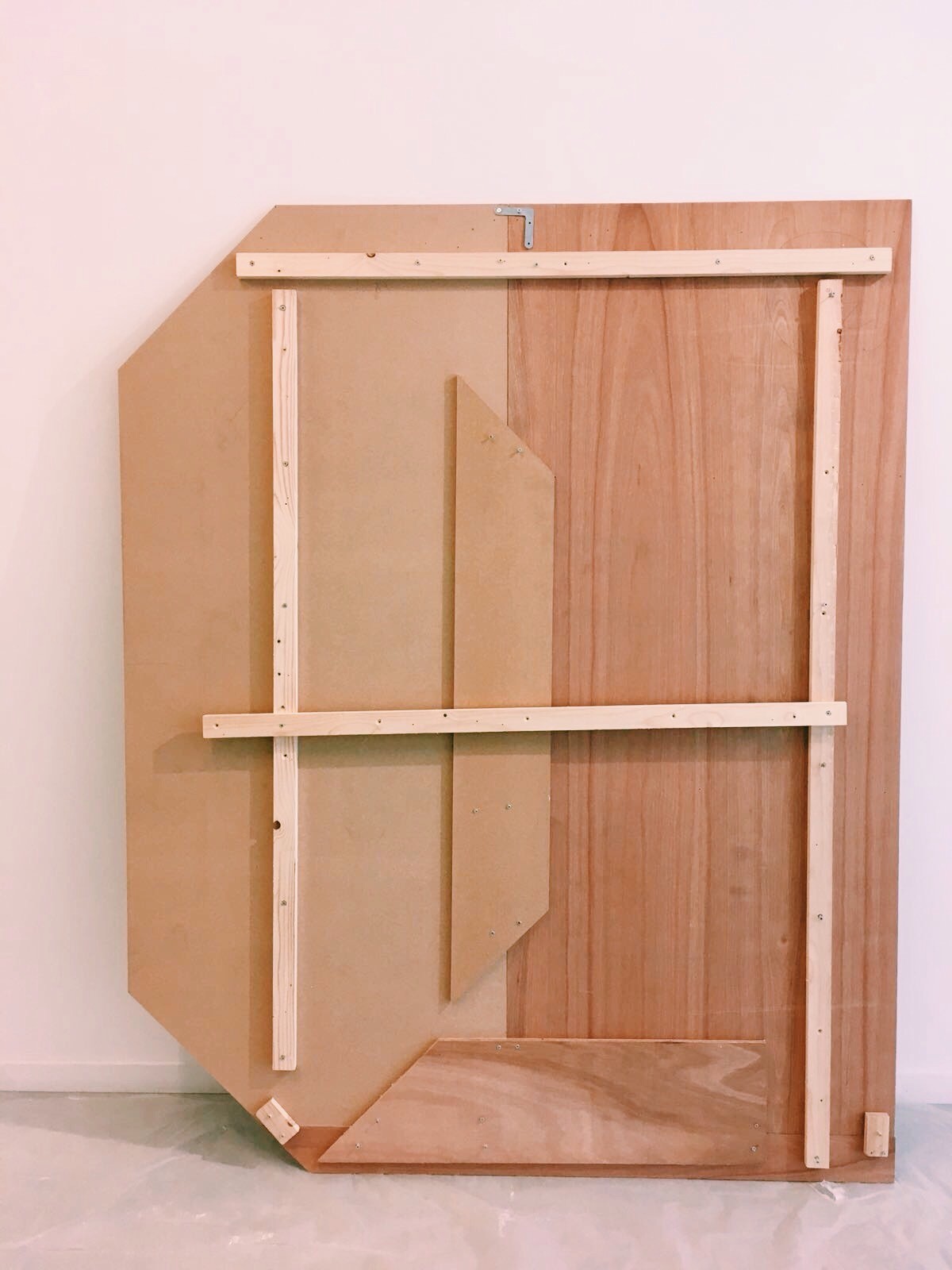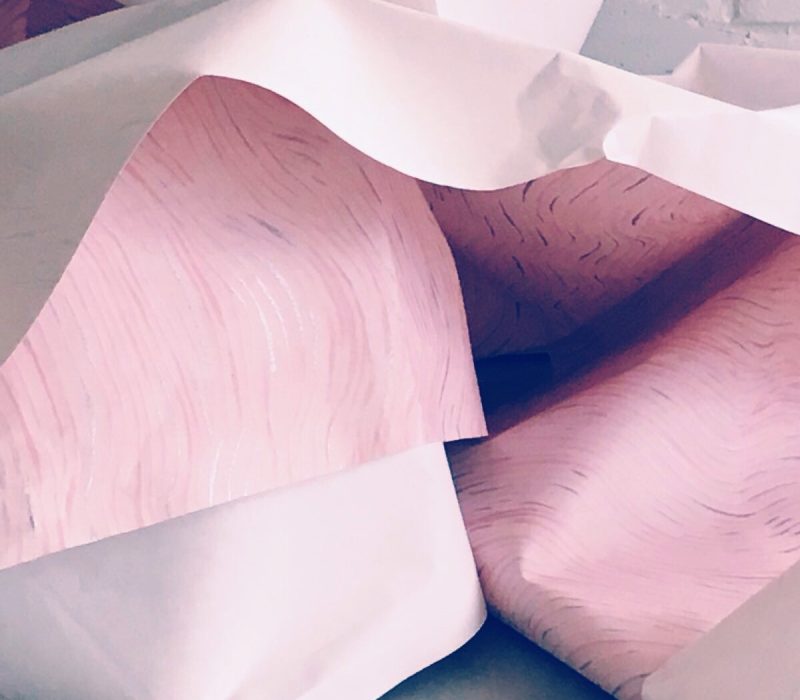 Inclusive and human, Laetitia Bica's vision is stimulating and appealing, avoiding conflicts to underscore harmony. To the SAUDADE's shooting she brought an original vision and valorization of the collection while remaining authentic to the values and image of the brand.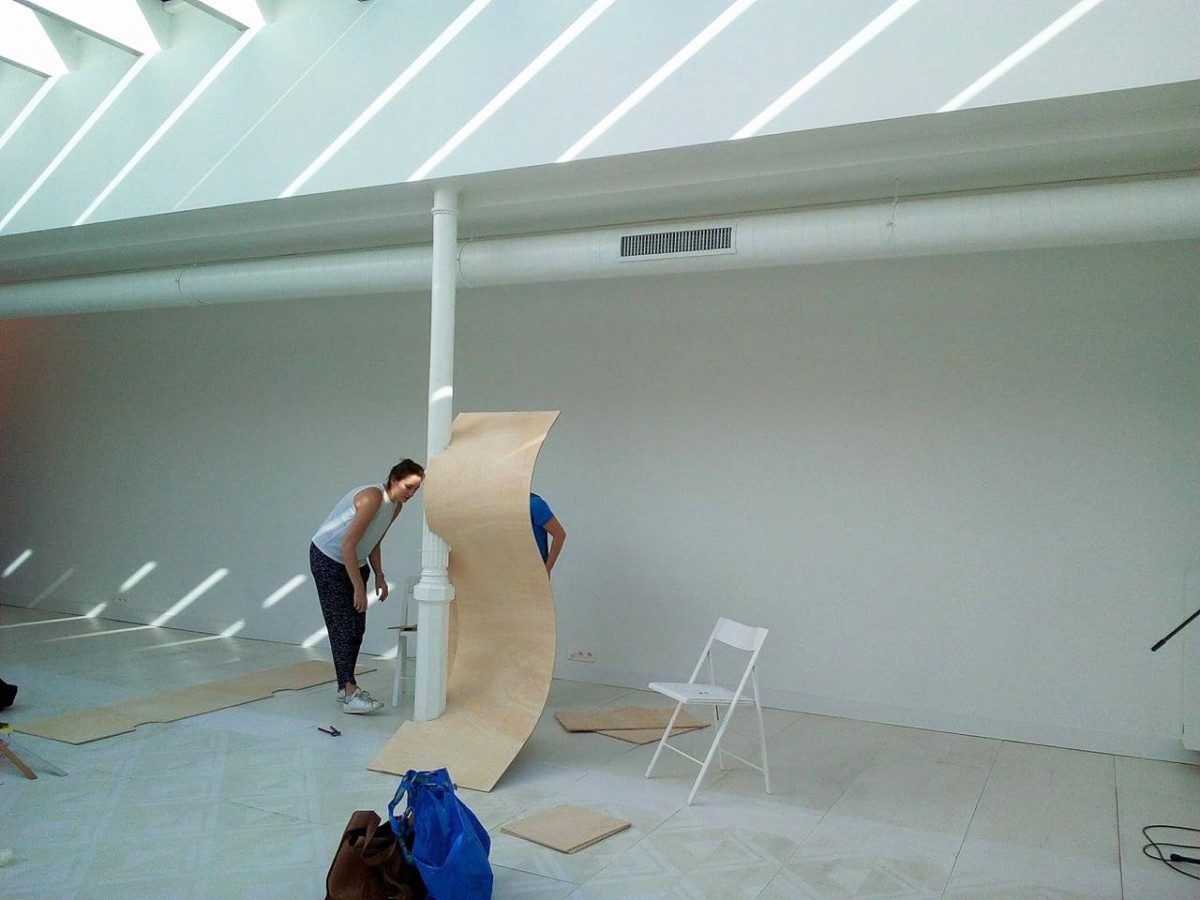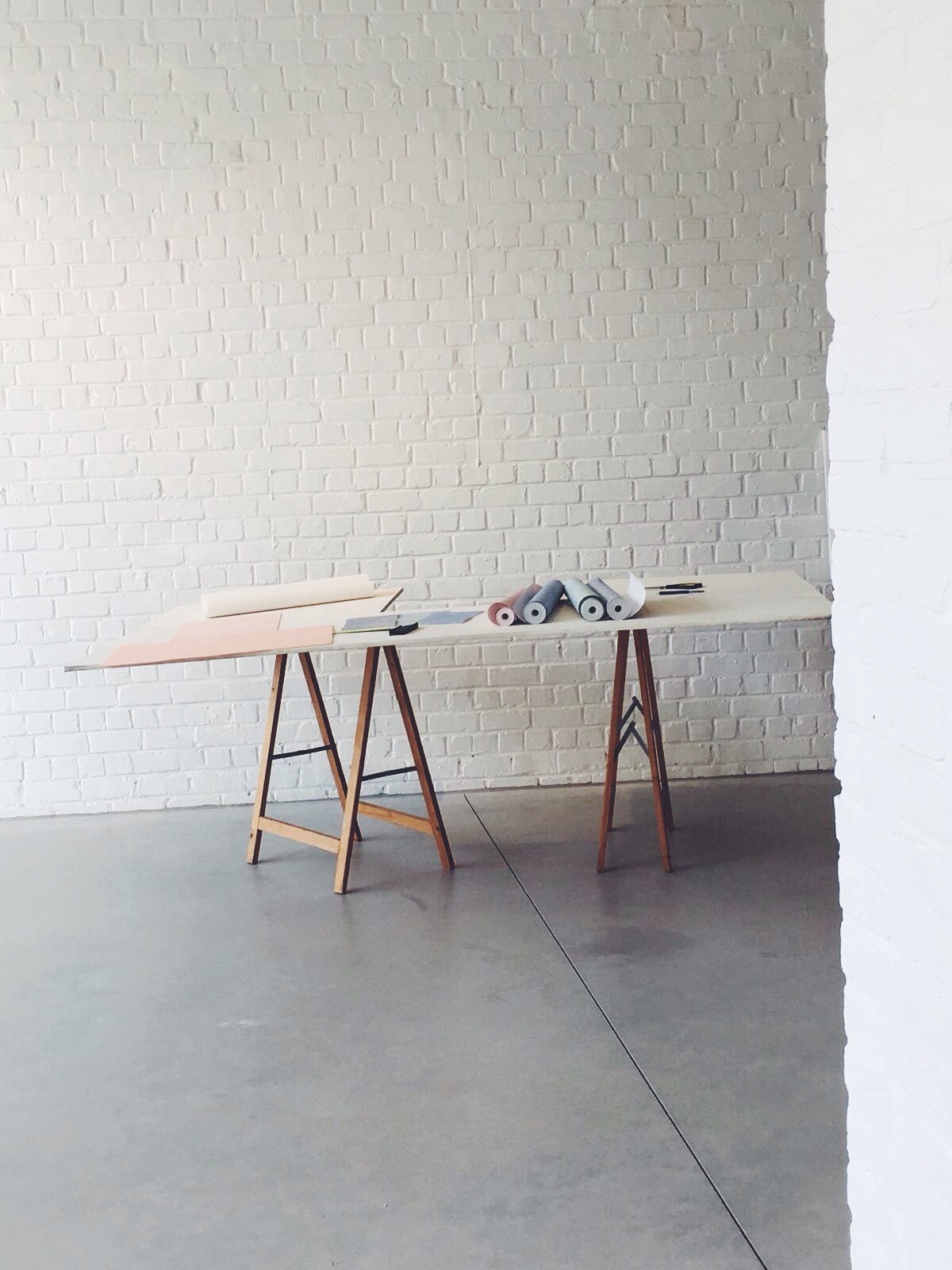 This collaboration confirms the drive of playing local and with high standard partners by Tenue de Ville.